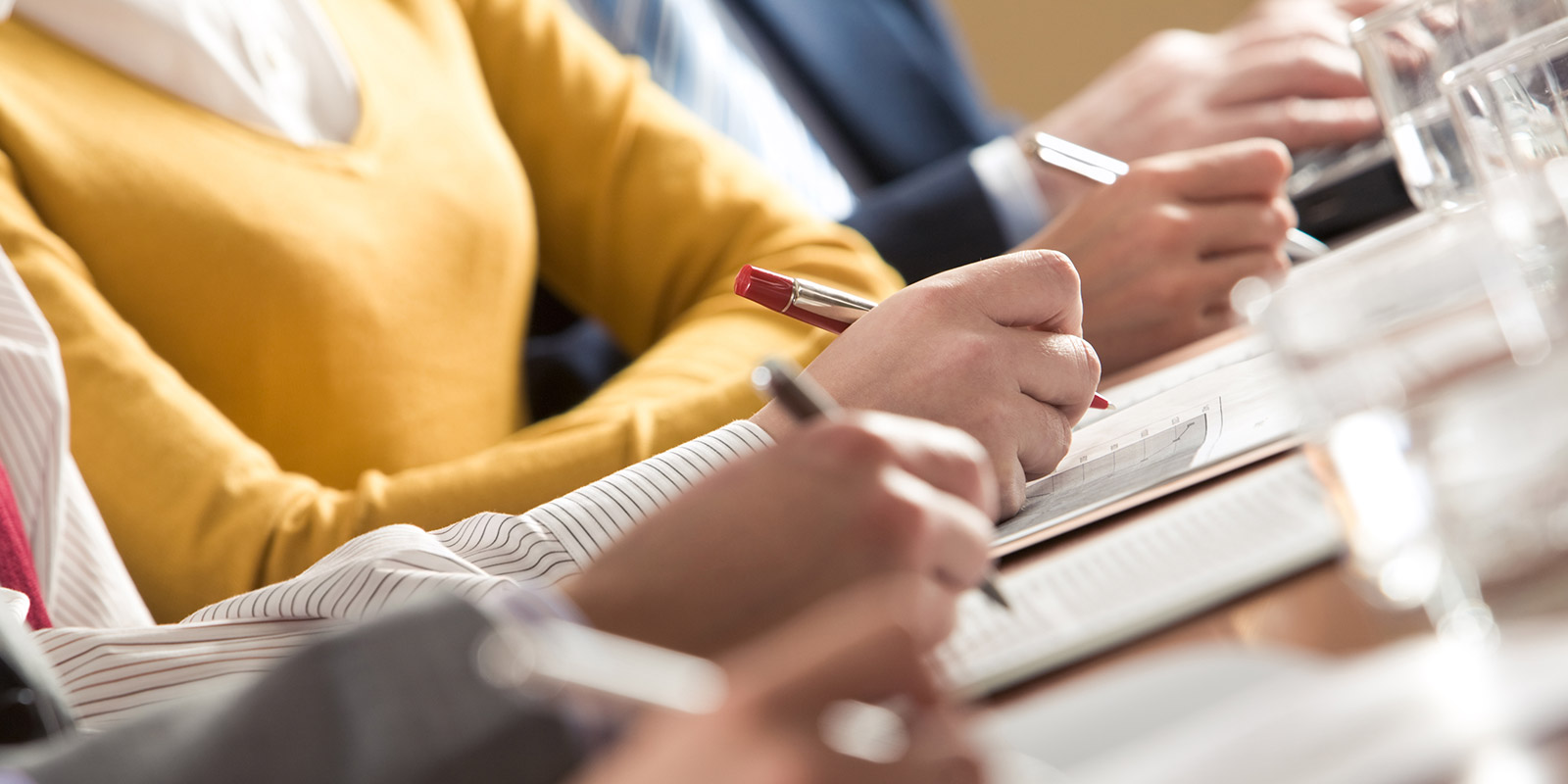 Knowledge and expertise
We are happy to share it
Courses & education
Knowledge is power
In partnership with BK Opleidingen, CEGE Caribbean provides courses on safety, asbestos, soil and the environment. But we are also happy to share our knowledge and expertise in other areas with you. One feature of our courses and training sessions is the optimum balance between theoretical knowledge and practical skill. We provide bespoke courses, which are always tailored to your specific requirements. The compilation of a 'combination course', which consists of elements of various courses, is also a possibility.
We provide the following courses:
Safety:
Basic Safety (B-VCA)
Safety for Operational Managers (VOL-VCA)
Safety for Operational Managers Refresher Course (H-VOL-VCA)
Safety for Recruiters and Operational Managers (VIL-VCU)
Gas metering (EX-OX-TOX)
Working Safely on Roads (VWAW)
Emergency First Responder (EFR)
Asbestos:
Recognizing Asbestos
Asbestos Abatement Contractor 1 (DAV-1)
Asbestos Abatement Contractor 2 (DAV-2)
Asbestos Abatement Contractor Supervisor (DTA)
Asbestos Abatement Contractor Supervisor Refresher Course (H-DTA)
Working Safely with Asbestos Cement Piping
Asbestos Inspector (DIA)
Recognizing Asbestos for Civil Engineering branch
Expert Asbestos Recipient (DAA)
Asbestos Expert (Asbestos Competent Person)
Recognizing Asbestos for Utility Companies
Asbestos Inspector Refresher Course (H-DIA)
Soil:
Expert Project Manager (DLP)
Expert Project Manager – Refresher Course (H-DLP)
Operational Worker (OPM)
BRL 7000, including for work preparers/internal auditors
Soil Basic Course
Other:
Architecture Basic Course
How to deal with legal enforcement training
UAV-GC 2005
Do you require a quotation or more information?
Please contact without obligation Mr E. Troeman.
clients about CEGE
The result of the inventory was presented in a tabular report, illustrated with photos. For each asbestos source and sample the relevant information was provided, including risk assessment and recommendations for securing or removing asbestos. Our appreciation for quick and transparent communication.

ir. Frans Piket, PLAN'D2 about the project Asbestos inventory of a tenantless building from 1965

The work was granted based on the of clear and pragmatic description of inventory, and of course a competitive price.

ir. Frans Piket, PLAN'D2 about the project Asbestos inventory of a tenantless building from 1965

… There was a lot of pressure to do the survey quickly and have reliable results at short notice, because the project had to start very quickly. CEGE was very quick-witted and had performed a lot of work in a very professional way and in a very short timeframe. The results are reliable and useful …

Zarja Garmers of Zarja Architecture about the project Mangroves Otrobanda, Curaçao