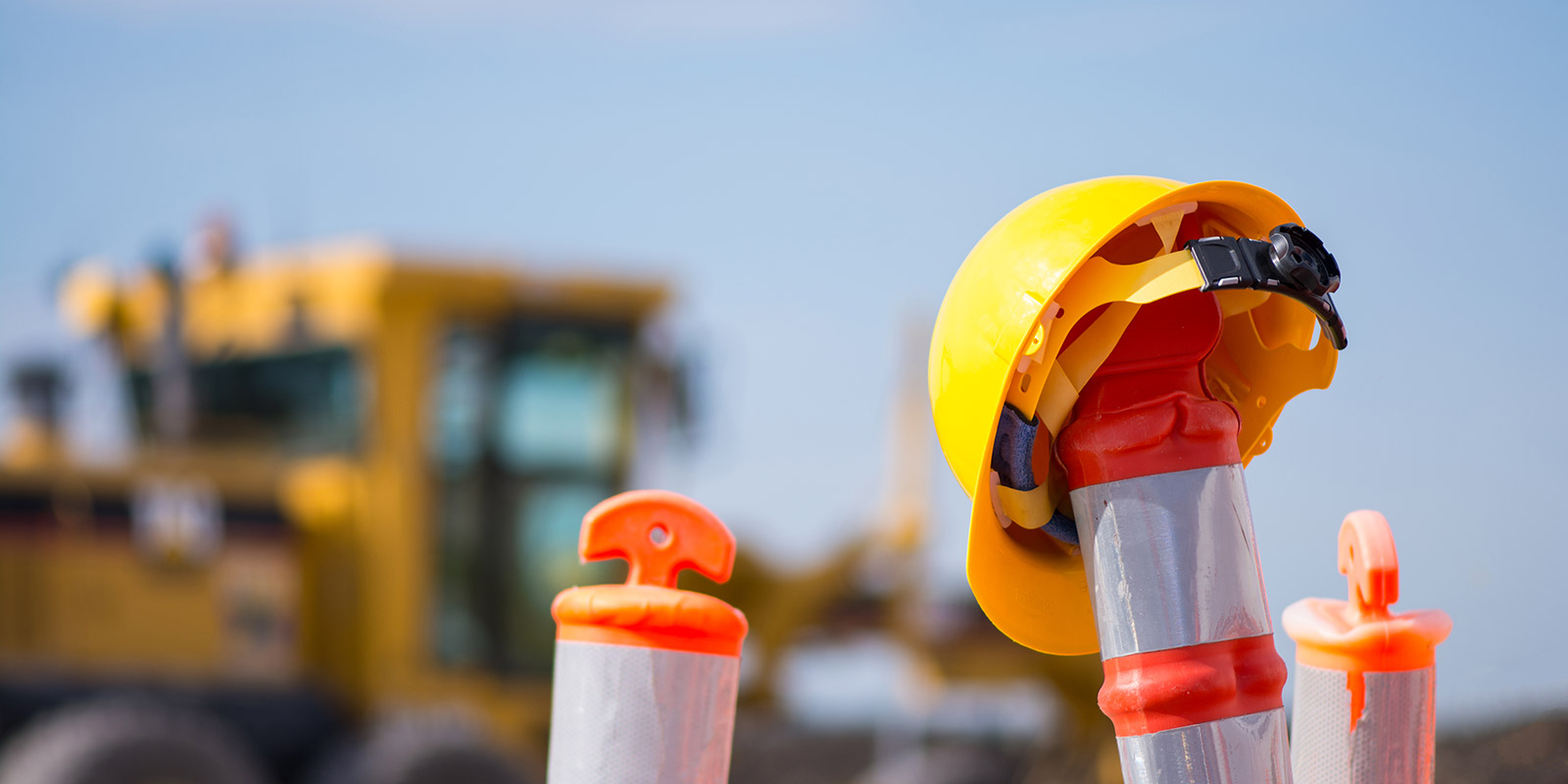 Optimum working conditions
We provide professional support
Health and safety
Optimum working conditions are the goal
Health and safety at work, that's what you stand for. Being responsible for optimum working conditions is however easier said than done. Legislation and regulations change, new techniques are introduced, circumstances change quickly and employees need training. And we haven't yet mentioned the sometime conflicting interests or the exceptional risks involved in some projects.
Health and safety
In partnership with BK Ingenieurs BV, CEGE Caribbean provides professional support in updating and maintaining working conditions within your organization. We consider health and safety as a discipline in its own right. Our advisors, usually from a technical background, are also specialists in the fields of health, safety, environmental management and certification. They work closely with each other, but also with other disciplines within CEGE.
What can you expect from CEGE Caribbean?
All of these disciplines are in-house which enables us to optimize working conditions within your organization. Whether it involves Risk Inventory & Evaluation, the provision of Health & Safety coordination and supervision at project level, support for HSE-related certification projects or other activities related to Health & Safety. Our advisors are happy to provide you with all of this.
Our services in the field of Health and Safety:
Risk Inventory and Evaluation (RI&E, TRA and LMRA)
Design of disaster and company emergency plans
Research and advice relating to Air quality testing and advice (outside air, inside air, soil air)
Workplace inspections
Accident investigation
Safety culture and conduct
Certification guidance
Advice on award criteria for tenders and their assessment in terms of health and safety
Design and assessment of HSE plans
Information and instruction
Safety supervision and inspection
Design and assessment of BLVC plans (a Dutch acronym for Accessibility, Liveability, Safety and Communication)
Coordination and communication within the context of environmental management
Education, training sessions and courses, including Safety, Asbestos, Soil and Emergency First Response
Do you require a quotation or more information?
Please contact without obligation Mr E. Troeman.
clients about CEGE
The result of the inventory was presented in a tabular report, illustrated with photos. For each asbestos source and sample the relevant information was provided, including risk assessment and recommendations for securing or removing asbestos. Our appreciation for quick and transparent communication.

ir. Frans Piket, PLAN'D2 about the project Asbestos inventory of a tenantless building from 1965

The work was granted based on the of clear and pragmatic description of inventory, and of course a competitive price.

ir. Frans Piket, PLAN'D2 about the project Asbestos inventory of a tenantless building from 1965

… There was a lot of pressure to do the survey quickly and have reliable results at short notice, because the project had to start very quickly. CEGE was very quick-witted and had performed a lot of work in a very professional way and in a very short timeframe. The results are reliable and useful …

Zarja Garmers of Zarja Architecture about the project Mangroves Otrobanda, Curaçao