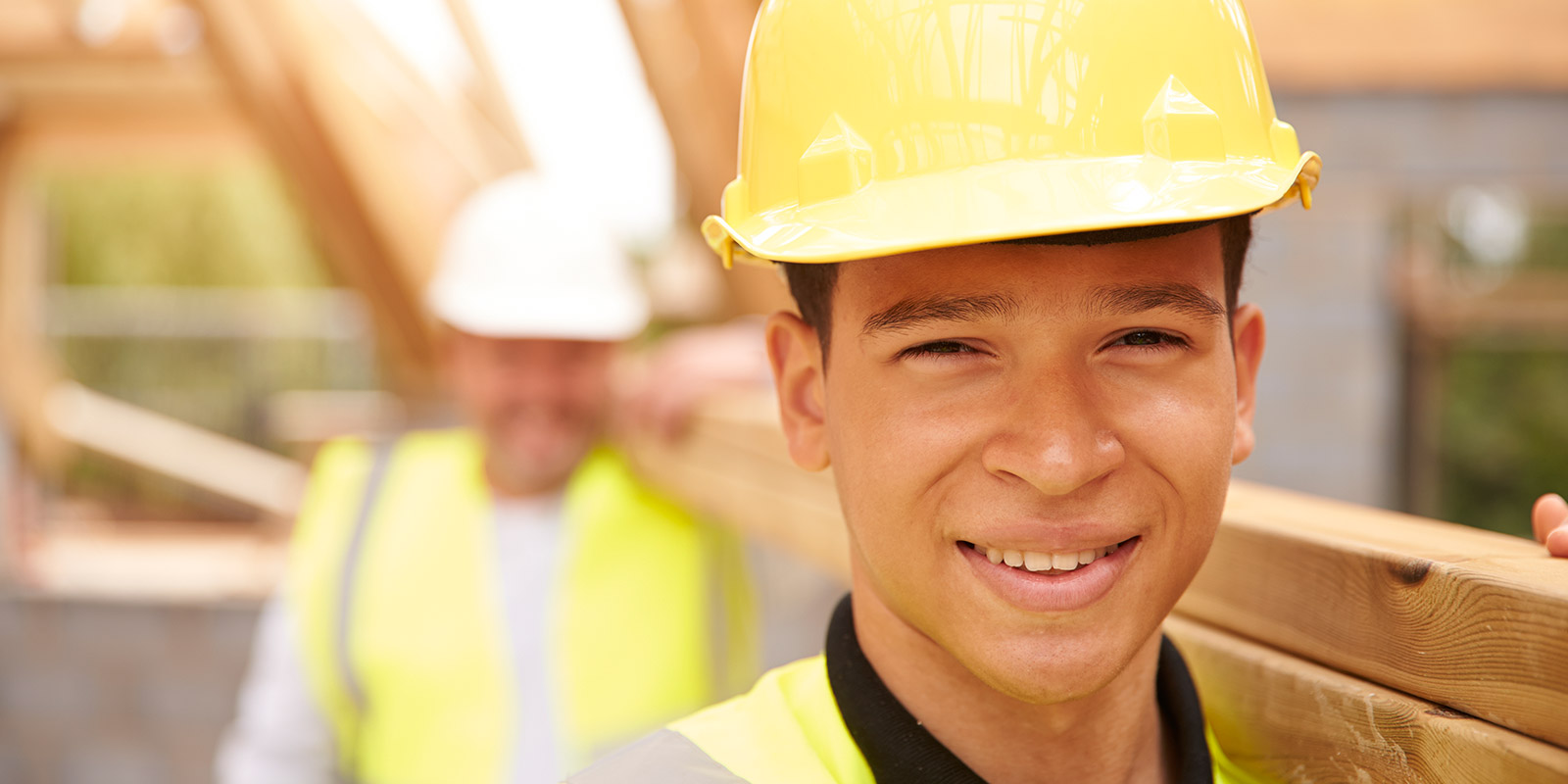 Work experience
practice makes perfect
Internship
Trainees are very welcome
CEGE is proud to contribute to the development of the islands' young people. Twice a year we open our door to trainees who are keen to put their theoretical knowledge into practice. For a number of years now we have been working with the MTS (secondary Technical School) in Curaçao. Students on the 'Architecture' course in semesters 6 and 8 spend five months (one hundred working days) on a placement with us. They are supervised internally by our laboratory technician and evaluated monthly by their placement mentor.
Pride and fulfilment
An assessment form and a placement report form part of the internship and the average mark achieved must be 'satisfactory'. Trainees receive modest compensation from CEGE Caribbean to cover their travelling expenses. As a team we always look back with pride on the pleasant partnership with these young people. And we always look forward to welcoming the new trainees!
Would you like more information about an internship at CEGE or apply for a job at CEGE?
Please contact us without any obligation.
clients about CEGE
The result of the inventory was presented in a tabular report, illustrated with photos. For each asbestos source and sample the relevant information was provided, including risk assessment and recommendations for securing or removing asbestos. Our appreciation for quick and transparent communication.

ir. Frans Piket, PLAN'D2 about the project Asbestos inventory of a tenantless building from 1965

The work was granted based on the of clear and pragmatic description of inventory, and of course a competitive price.

ir. Frans Piket, PLAN'D2 about the project Asbestos inventory of a tenantless building from 1965

… There was a lot of pressure to do the survey quickly and have reliable results at short notice, because the project had to start very quickly. CEGE was very quick-witted and had performed a lot of work in a very professional way and in a very short timeframe. The results are reliable and useful …

Zarja Garmers of Zarja Architecture about the project Mangroves Otrobanda, Curaçao