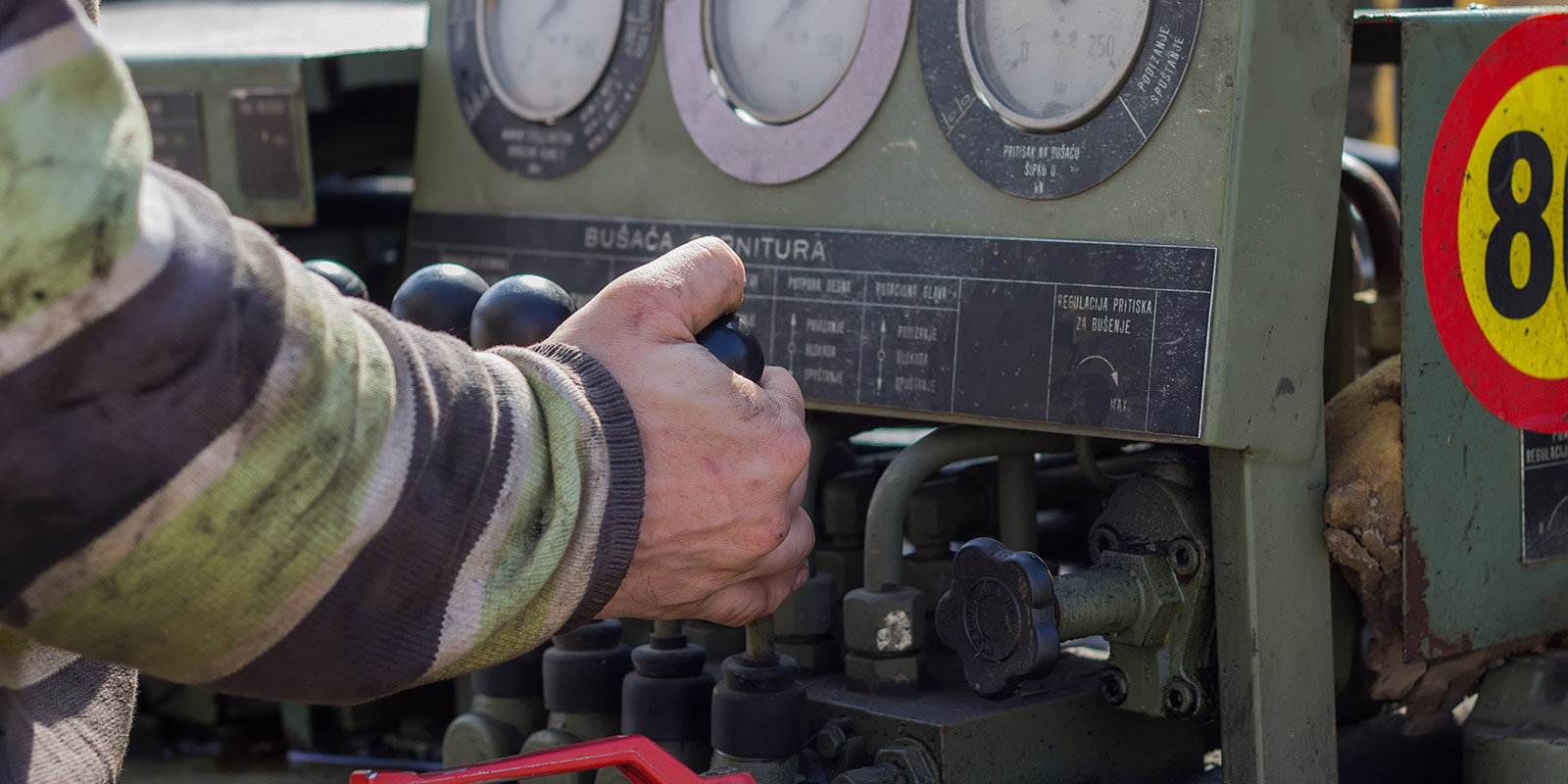 Building or earthworks?
CEGE provides appropriate foundation advice
Geotechnical survey
Geotechnical research leads to appropriate foundation advice
There is a lot to consider in the implementation of a building or earthworks. For example, the geotechnical soil studies. Soil drilling and surveys provide us with information about soil composition and the depth of load-bearing strata. Thanks to our years of experience in the Caribbean region we have a great deal of knowledge of local soil and conditions. This represents a reliable and cost-effective research design for our client. We then determine the various physical properties of the soil in our laboratory on the basis of which we are able to provide appropriate (foundation) advice.
The geotechnical department specializes in:
Geotechnical field tests: Standard Penetration Test (SPT) and Heavy blow probe test (DPT-H)
Soil mechanics laboratory research (including classification, particle size distribution, Atterberg limits, volumic mass and compaction tests)
Foundation advice
Geotechnical support in the completion of infrastructure or architectural projects
Guidance on the installation and testing of ground anchors
Geohydrological research and advice
Geophysical research
Installation of groundwater monitoring systems
Do you require a quotation or more information?
Please contact without obligation Mr E. Troeman.
clients about CEGE
The result of the inventory was presented in a tabular report, illustrated with photos. For each asbestos source and sample the relevant information was provided, including risk assessment and recommendations for securing or removing asbestos. Our appreciation for quick and transparent communication.

ir. Frans Piket, PLAN'D2 about the project Asbestos inventory of a tenantless building from 1965

The work was granted based on the of clear and pragmatic description of inventory, and of course a competitive price.

ir. Frans Piket, PLAN'D2 about the project Asbestos inventory of a tenantless building from 1965

… There was a lot of pressure to do the survey quickly and have reliable results at short notice, because the project had to start very quickly. CEGE was very quick-witted and had performed a lot of work in a very professional way and in a very short timeframe. The results are reliable and useful …

Zarja Garmers of Zarja Architecture about the project Mangroves Otrobanda, Curaçao