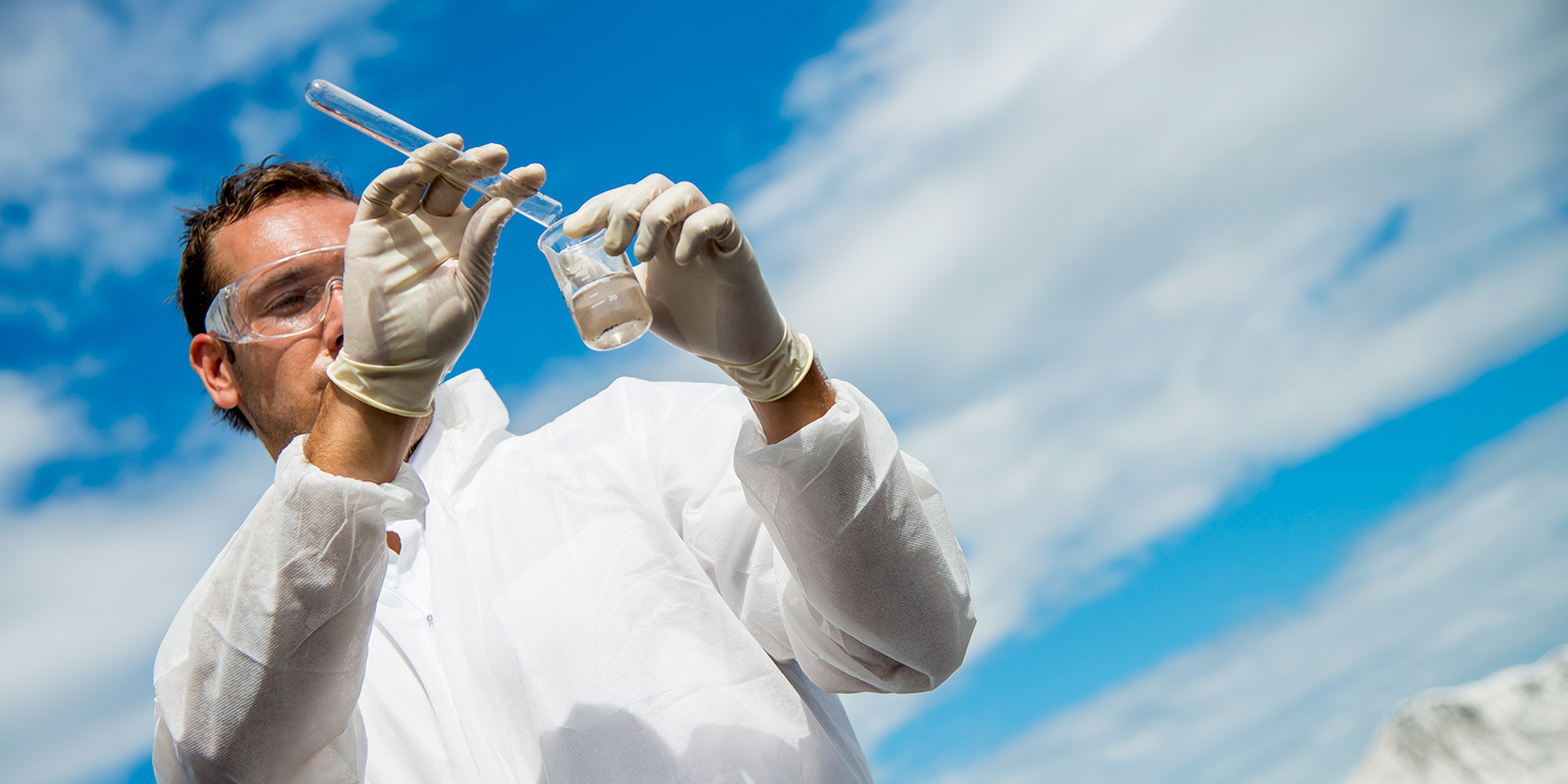 Save time and money
by thorough environmental survey
Environmental survey
A logical step in site development
Is there a possibility of contamination, where can released soil or groundwater be used, should specific safety measures be taken when working in the ground? The environmental quality of soil and (ground) water on site plays a significant role in site developments. Carrying out a soil survey will give you the answers you need. It is very likely that this will save you time and money in the completion of your project.
Save time and money by gaining insight into the risks
CEGE offers a wide range of options in the area of environmental surveys, which we provide at very competitive rates. We carry out the analyses of environmental samples under a framework contract in RvA-accredited and approved laboratories. This is done both in Curaçao and in the Netherlands, according to the applicable quality standards.
If contamination is detected we determine the current risks. We then provide you with advice and guidance on remediation. You can also contact our environmental division for the design of a soil risk analysis and guidance on certification and permit applications.
The environmental division specializes in:
Environmental quality survey of soil, groundwater and sediment, including asbestos analysis in soil and demolition waste (NEN 5725, NEN 5740, NEN 5720, NEN 5707, NEN 5897, NTA 5755)
Waste water, surface water and well water survey
Batch testing of soil and demolition waste
Preparation for and environmental guidance on remediation of soil, groundwater and sediment
Permit applications, soil risk surveys
Guidance on certification processes (ISO 9001, ISO 14001)
Do you require a quotation or more information?
Please contact without obligation Mr E. Troeman.
clients about CEGE
The result of the inventory was presented in a tabular report, illustrated with photos. For each asbestos source and sample the relevant information was provided, including risk assessment and recommendations for securing or removing asbestos. Our appreciation for quick and transparent communication.

ir. Frans Piket, PLAN'D2 about the project Asbestos inventory of a tenantless building from 1965

The work was granted based on the of clear and pragmatic description of inventory, and of course a competitive price.

ir. Frans Piket, PLAN'D2 about the project Asbestos inventory of a tenantless building from 1965

… There was a lot of pressure to do the survey quickly and have reliable results at short notice, because the project had to start very quickly. CEGE was very quick-witted and had performed a lot of work in a very professional way and in a very short timeframe. The results are reliable and useful …

Zarja Garmers of Zarja Architecture about the project Mangroves Otrobanda, Curaçao