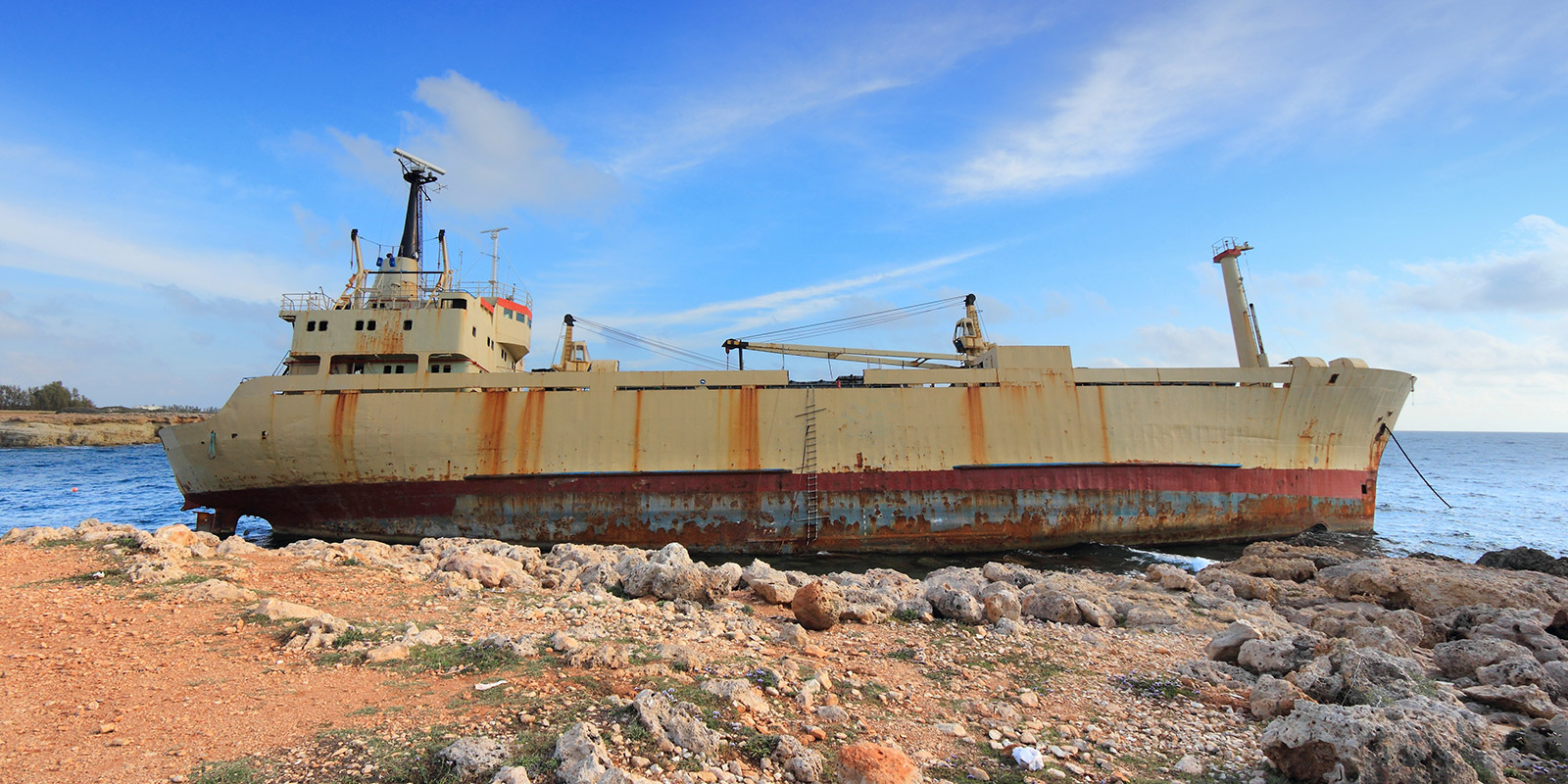 Hazardous materials
We provide insights into risks
Hazmat (hazardous materials)
Hazardous materials on ships and platforms
Everyone on board has the right to a safe working environment. The presence of asbestos and other hazardous substances is a daily risk if it is unknown as to where and which types of materials are used. In order to prevent your personnel from being exposed to hazardous substances, identification is a must. That's why we also focus on the release of asbestos during repairs, refits and recycling activities. CEGE handles identification for you in accordance with international guidelines. CEGE also provides General Risk Assessment Plans for all types of vessels.
I.M.O. Guidelines inventory hazardous materials
The I.M.O. guidelines for this inventory are laid down in the 'Hong Kong Convention for the safe and environmentally sound recycling of ships' (SR/CONF/45). Responsibility for the Inventory of Hazardous Materials (I.H.M.) lies indirectly with the ship or fleet owner, but more directly with the ships technical management. CEGE Caribbean provides expertise in this area. We know precisely what information must be collated and compiled in order to comply with the guidelines.
Our HazMat division specializes in work on ships (both on the quay and on board) and platforms, including:
Research into and advice on the storage and use of hazardous materials
Environmental audits
Waste management
Light measurements
Physical testing of humidity and temperature
Fire safety
Sustainable shipping initiatives
Do you require a quotation or more information?
Please contact without obligation Mr E. Troeman.
clients about CEGE
The result of the inventory was presented in a tabular report, illustrated with photos. For each asbestos source and sample the relevant information was provided, including risk assessment and recommendations for securing or removing asbestos. Our appreciation for quick and transparent communication.

ir. Frans Piket, PLAN'D2 about the project Asbestos inventory of a tenantless building from 1965

The work was granted based on the of clear and pragmatic description of inventory, and of course a competitive price.

ir. Frans Piket, PLAN'D2 about the project Asbestos inventory of a tenantless building from 1965

… There was a lot of pressure to do the survey quickly and have reliable results at short notice, because the project had to start very quickly. CEGE was very quick-witted and had performed a lot of work in a very professional way and in a very short timeframe. The results are reliable and useful …

Zarja Garmers of Zarja Architecture about the project Mangroves Otrobanda, Curaçao